Deliverables

Web-Layout

Team

NYCreatis
Avon
At Avon, beauty means more than finding the right lipstick shade for a customer. It means providing an earnings opportunity so a woman can support her family; and championing causes that matter to many women – eradicating breast cancer and ending domestic violence.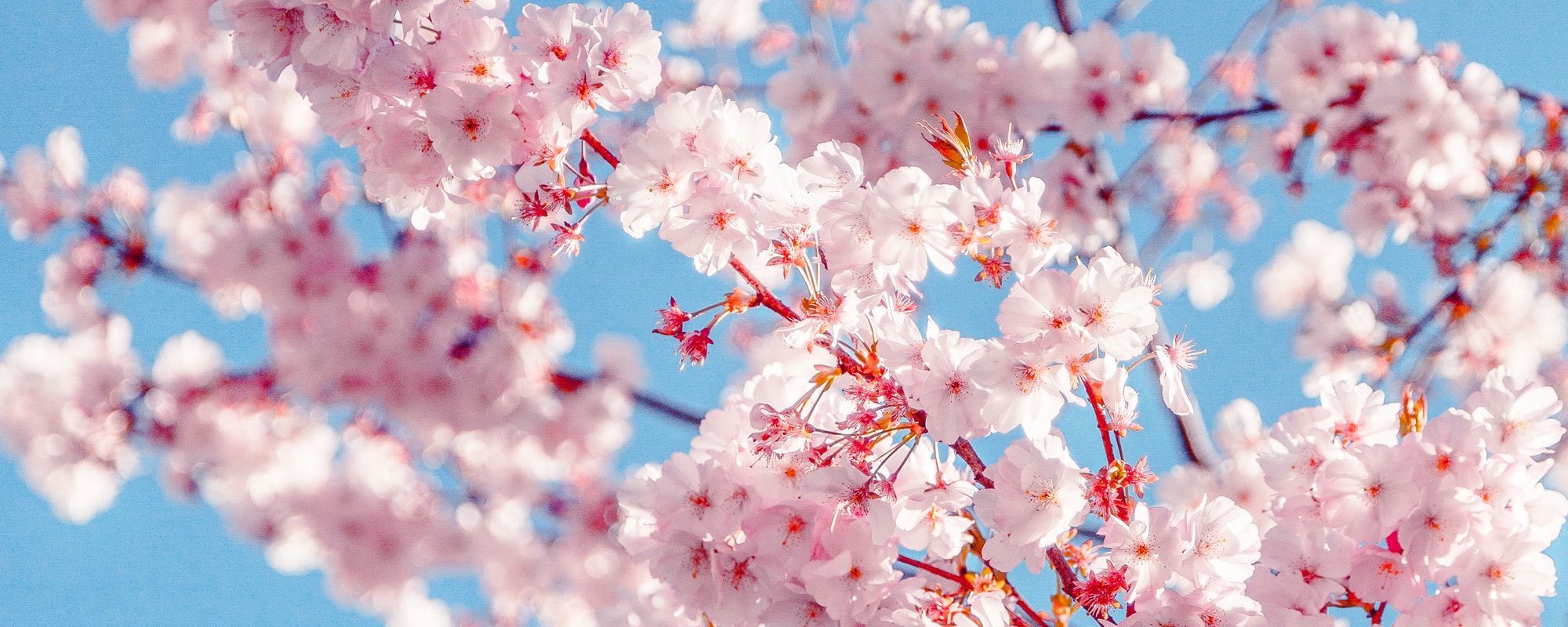 Everyday, Avon brings beauty to the lives of women
This is the company that puts mascara on lashes and food on tables. That fights wrinkles with one hand and breast cancer with the other. That knows the value of a perfect lip, but still opens its mouth and speaks out against domestic violence and for women's financial independence. This is the company that not only brings beauty to doors, but also opens them. This is Avon. The company that for over a century has stood for beauty, innovation, optimism and, above all, for women.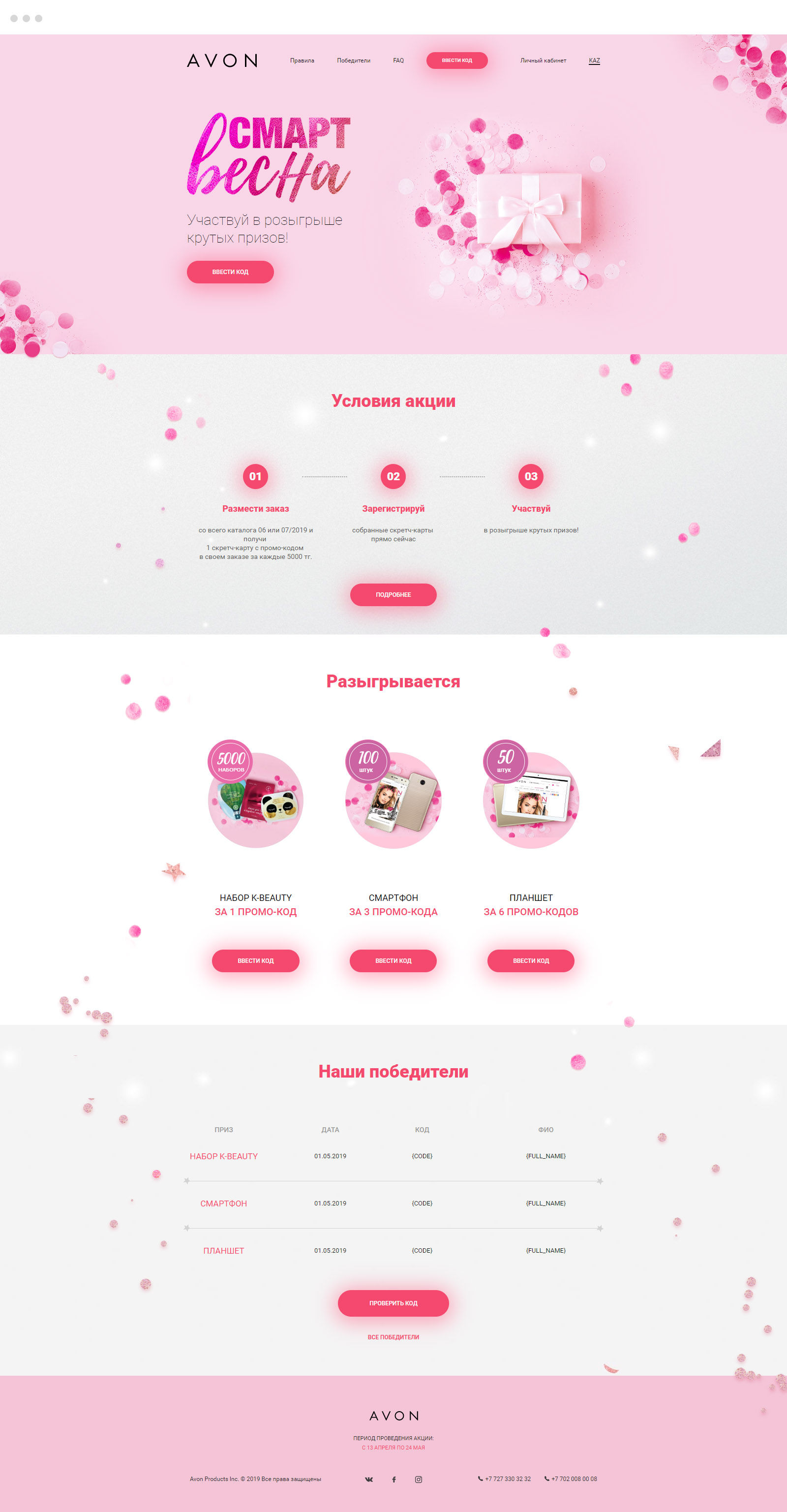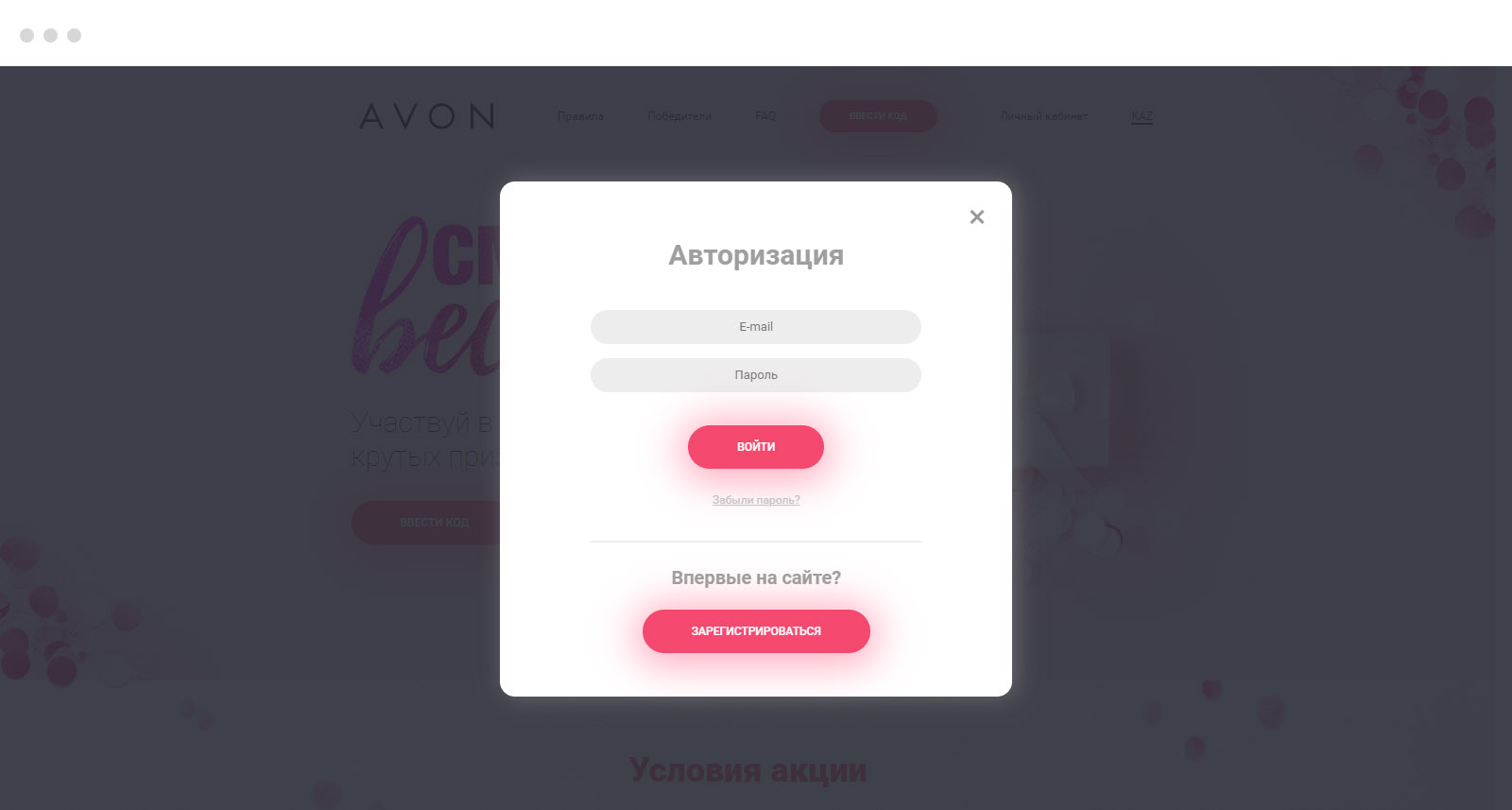 Back to Projects