Deliverables

UX

Visual Design

Creative Direction

Team

NYCreatis
J7
J7 releases juices with augmented reality on packs. J7 uses innovations on the inside and on the outside, which shows on the packaging for its new juices. The juice manufacturer applies a revolutionary technology of processing fruits, which preserves natural fiber. The novelty is represented in three flavors: Apple, Multifruit, Berries.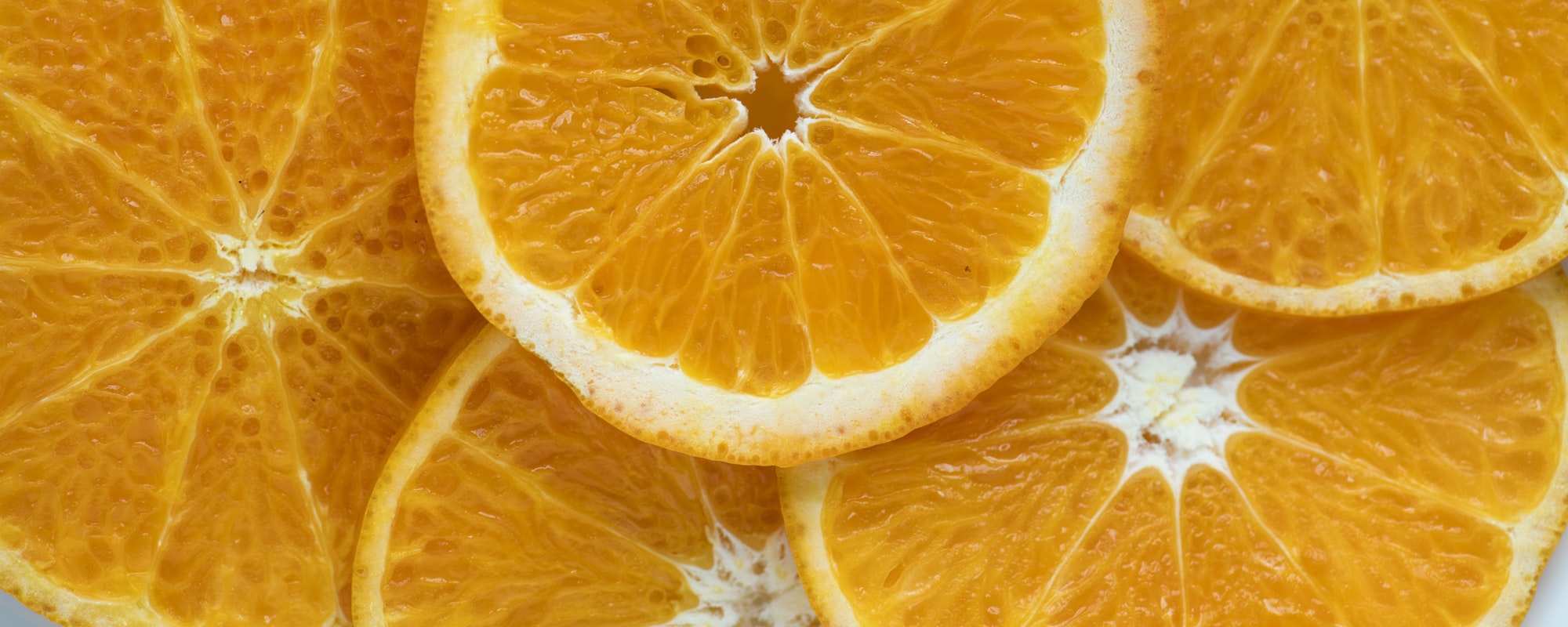 Stand out from the crowd
The brand has also introduced another innovation, visible to buyers prior to purchasing. J7 is the first juice manufacturer to embrace the augmented reality technology in packaging design. Download a special application on your mobile device, then look at the pack of juice through your camera and see how the entire juice factory appears next to the pack.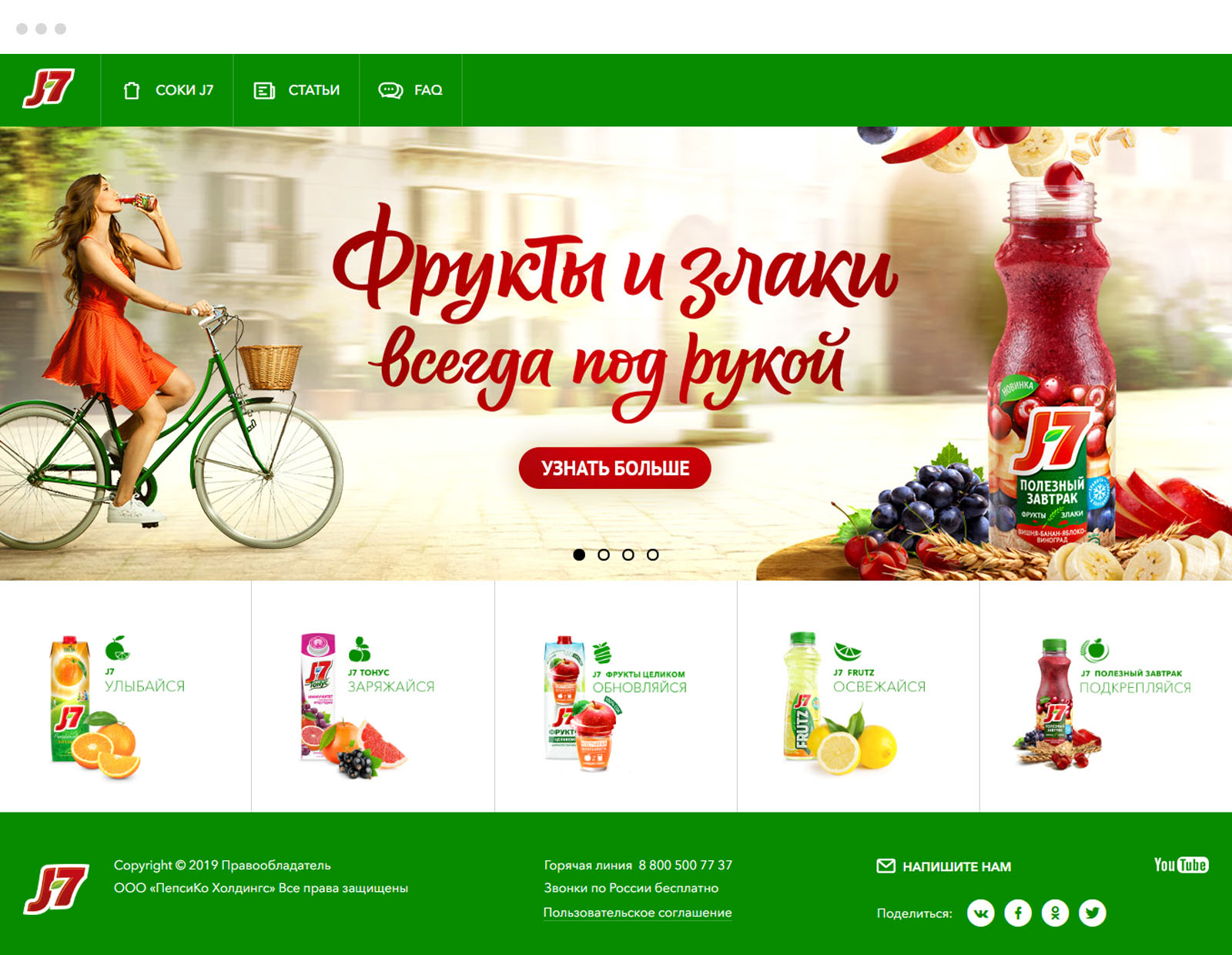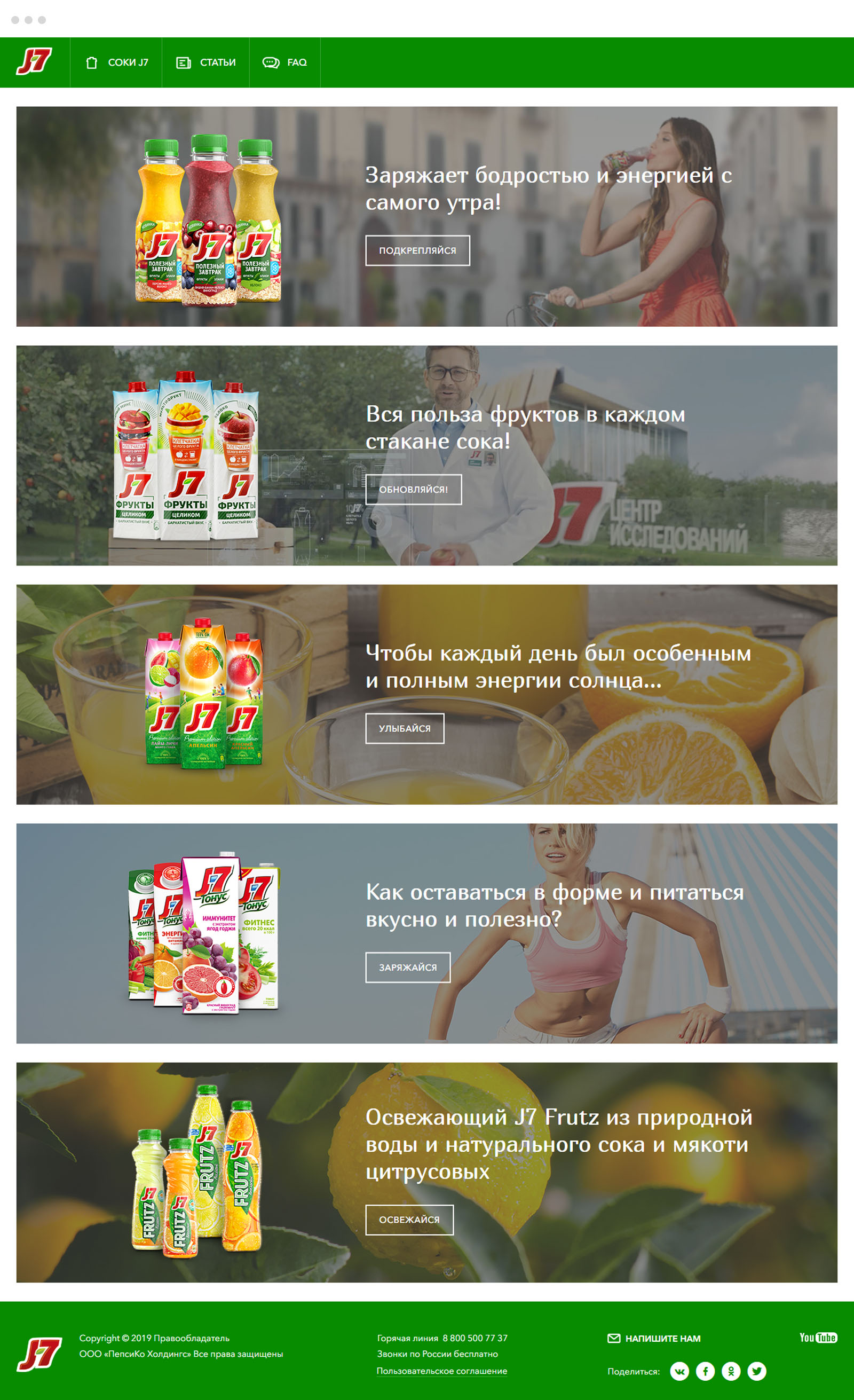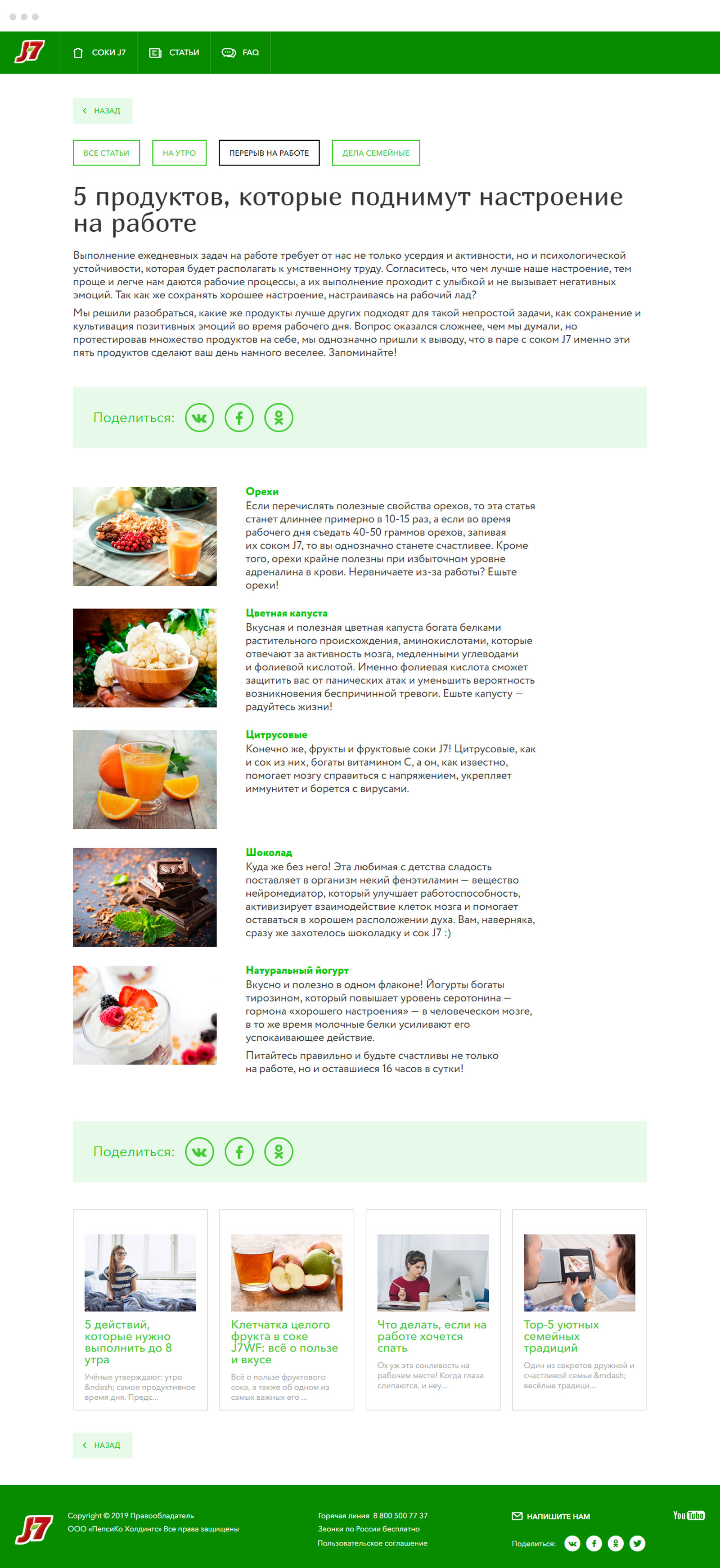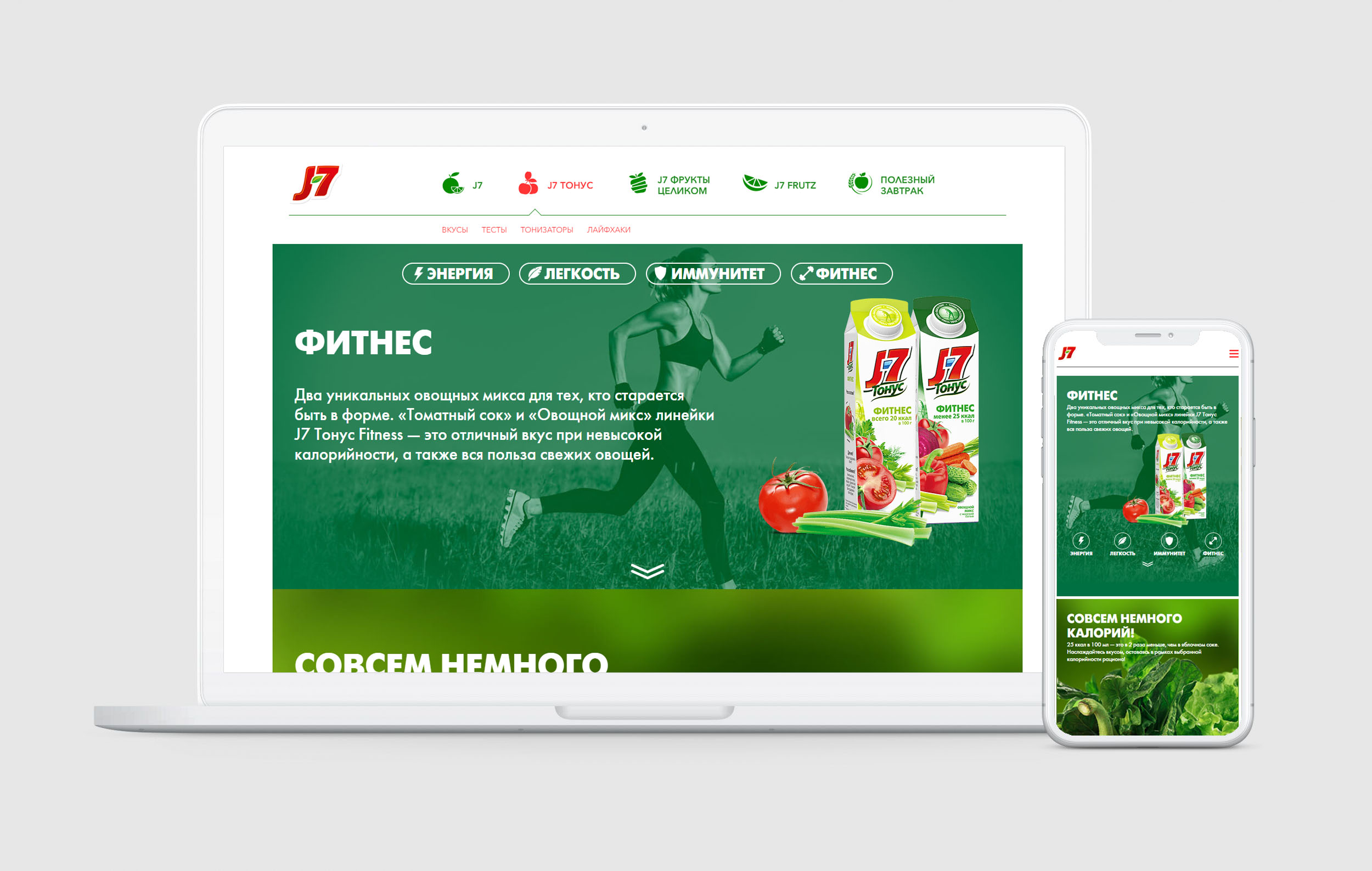 A fun and informative way
Modern buyers are selective about their food, they want to know how the product is useful, its composition and peculiarities of production.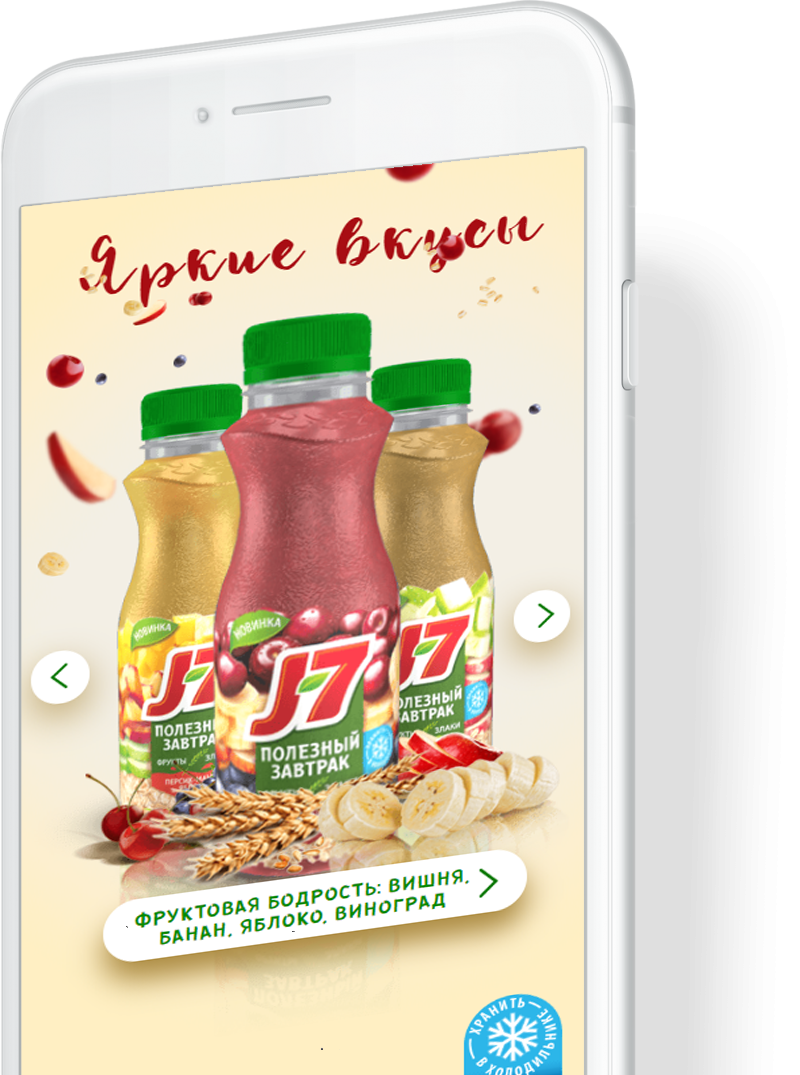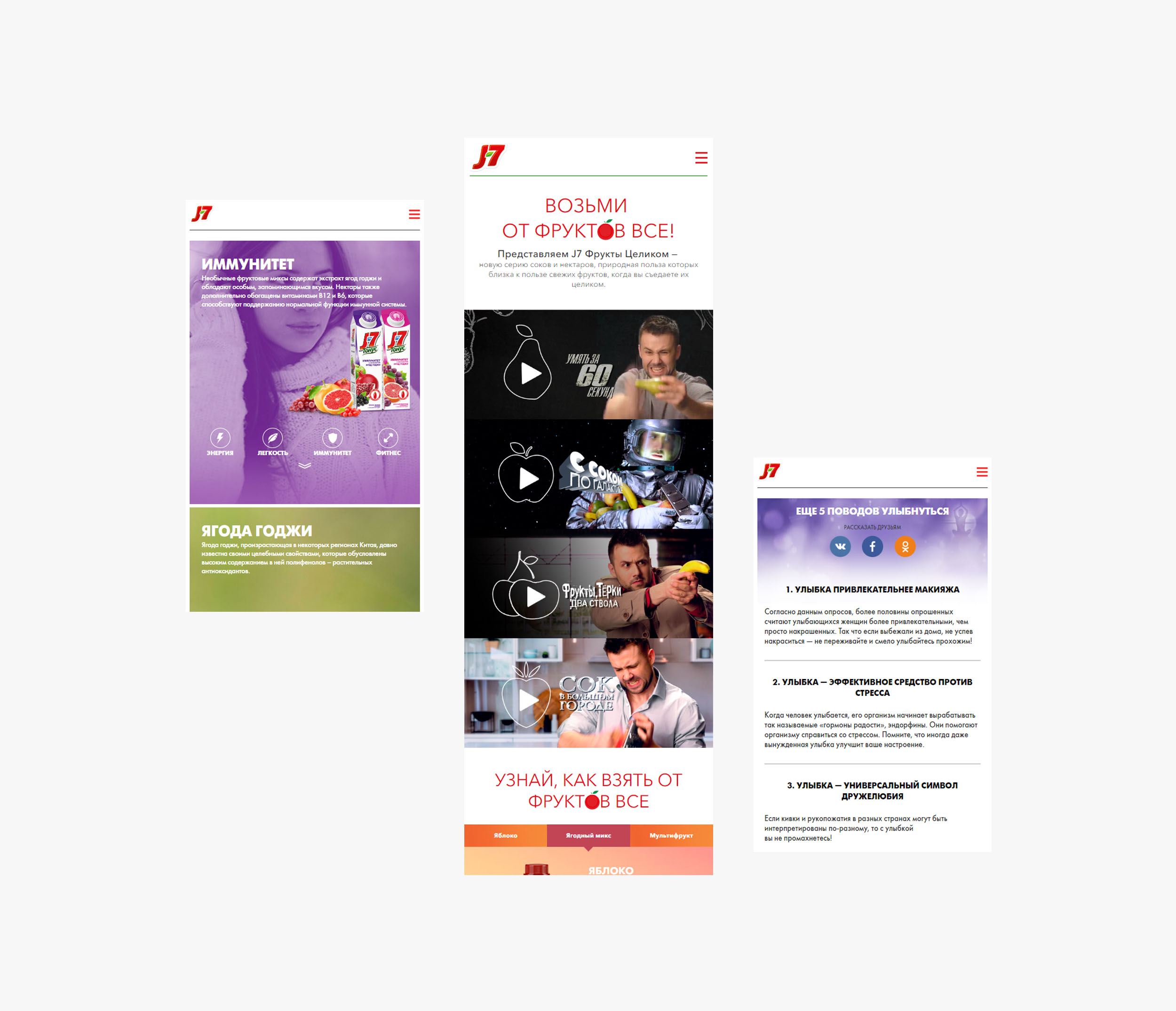 Back to Projects