Deliverables

UX

Visual Design

Creative Direction

Team

NYCreatis

Reomy Holdings Ltd
Reomy
We were asked by Reomy to help them develop a new look. Working closely we developed several concepts that covered the e-commerce platform, branded content, and tone of voice. We then created a suite of brand assets as a toolkit that could be used by the Reomy marketing team in their communications.

Stand out from the crowd
In order to show the brands unique approach, we wanted to create a design that would help communicate often dry content into a more fun, approachable and engaging way.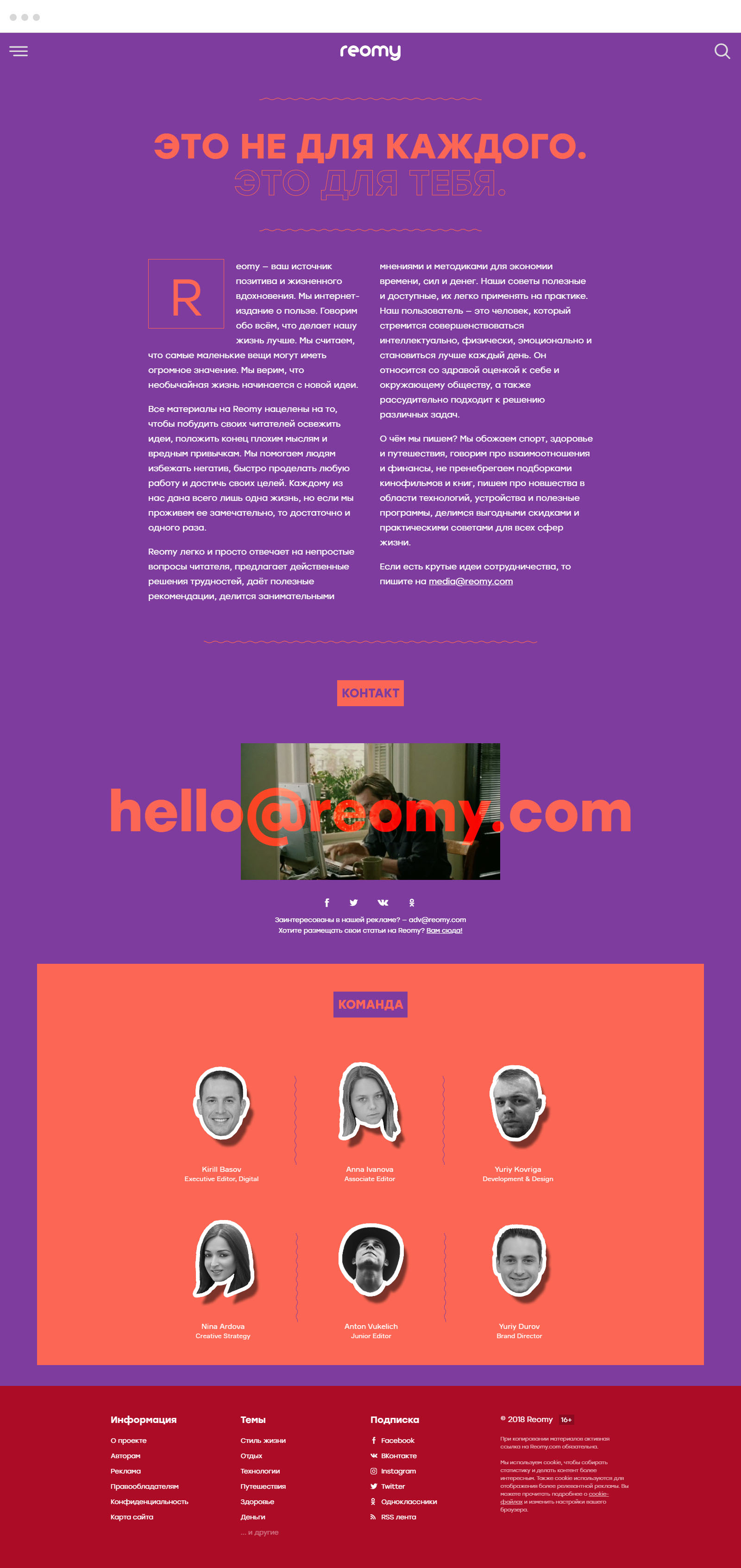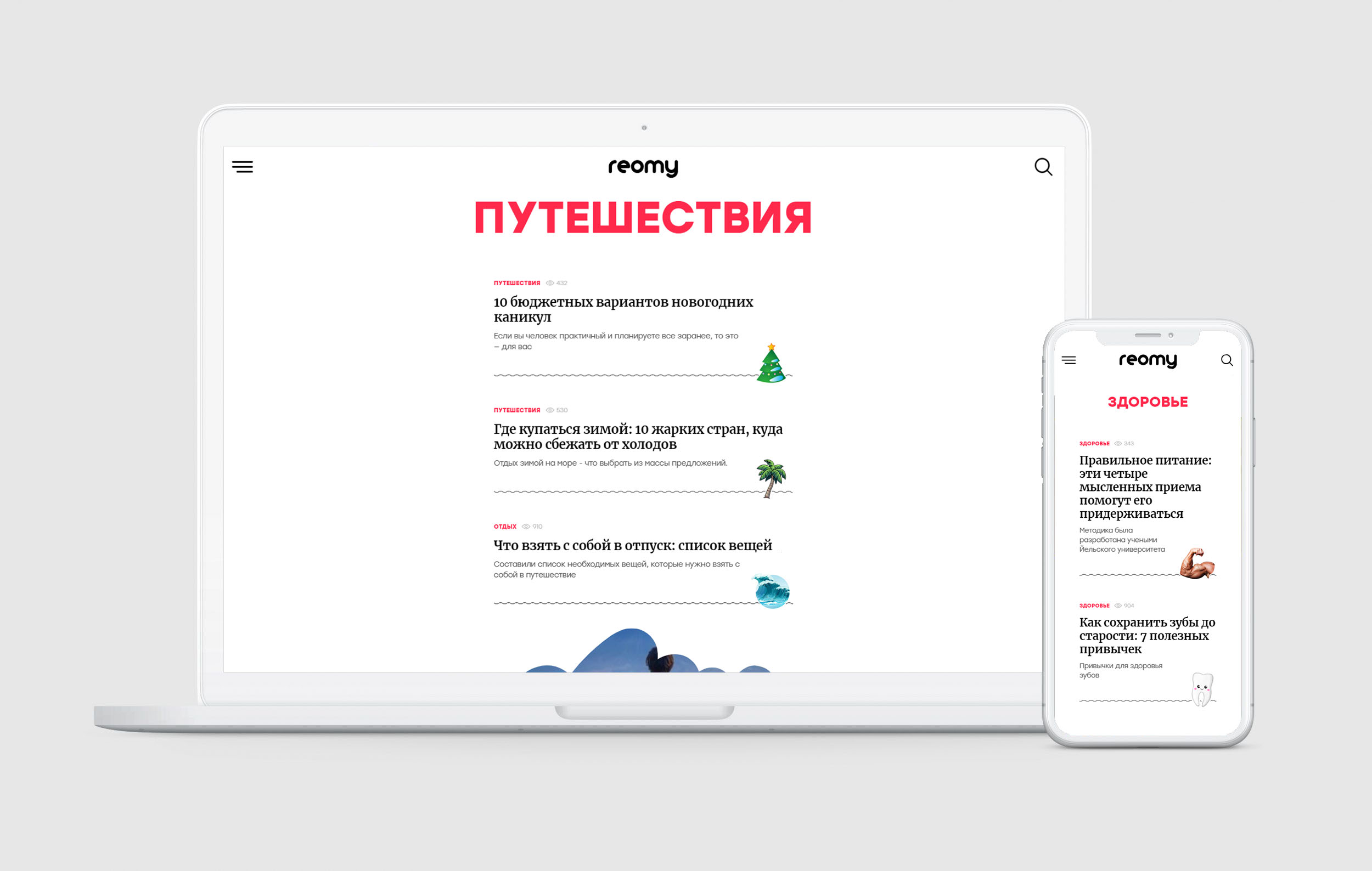 Pocket full of knowledge
We knew that the Reomy reader spent an enormous amount of time on mobile, more than any other reader. That's why we decided to add moments of surprise to the experience by using fun brand elements to help communicate the product benefits.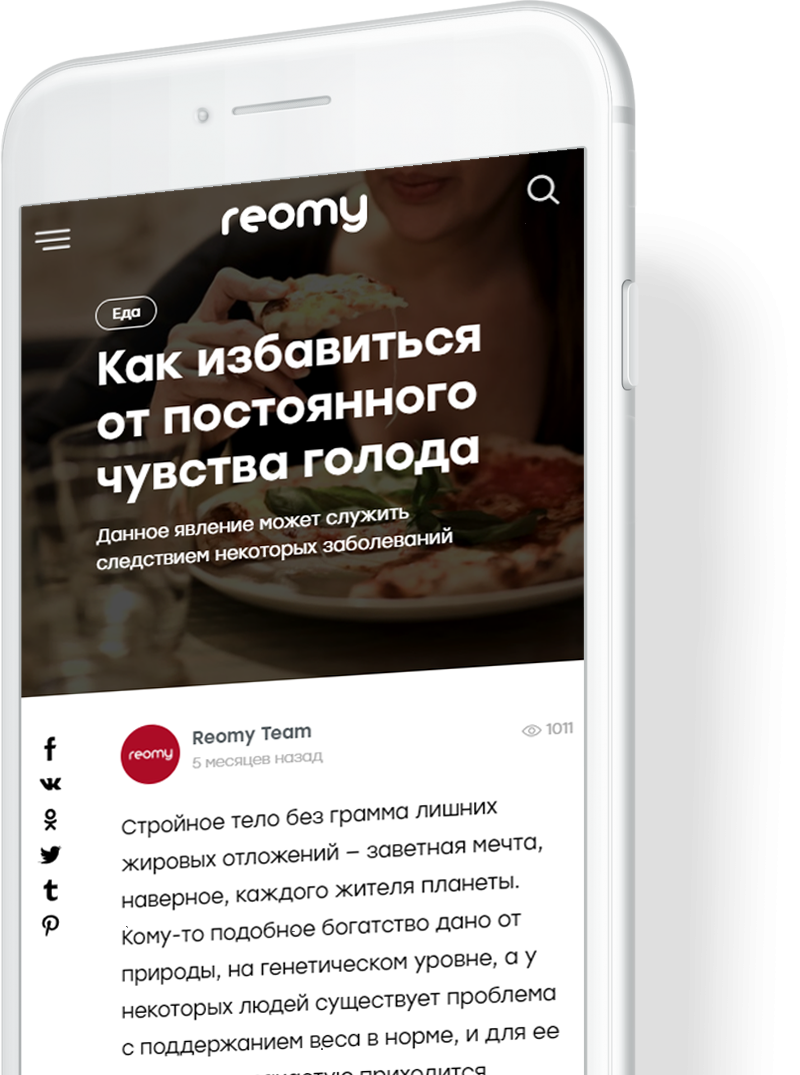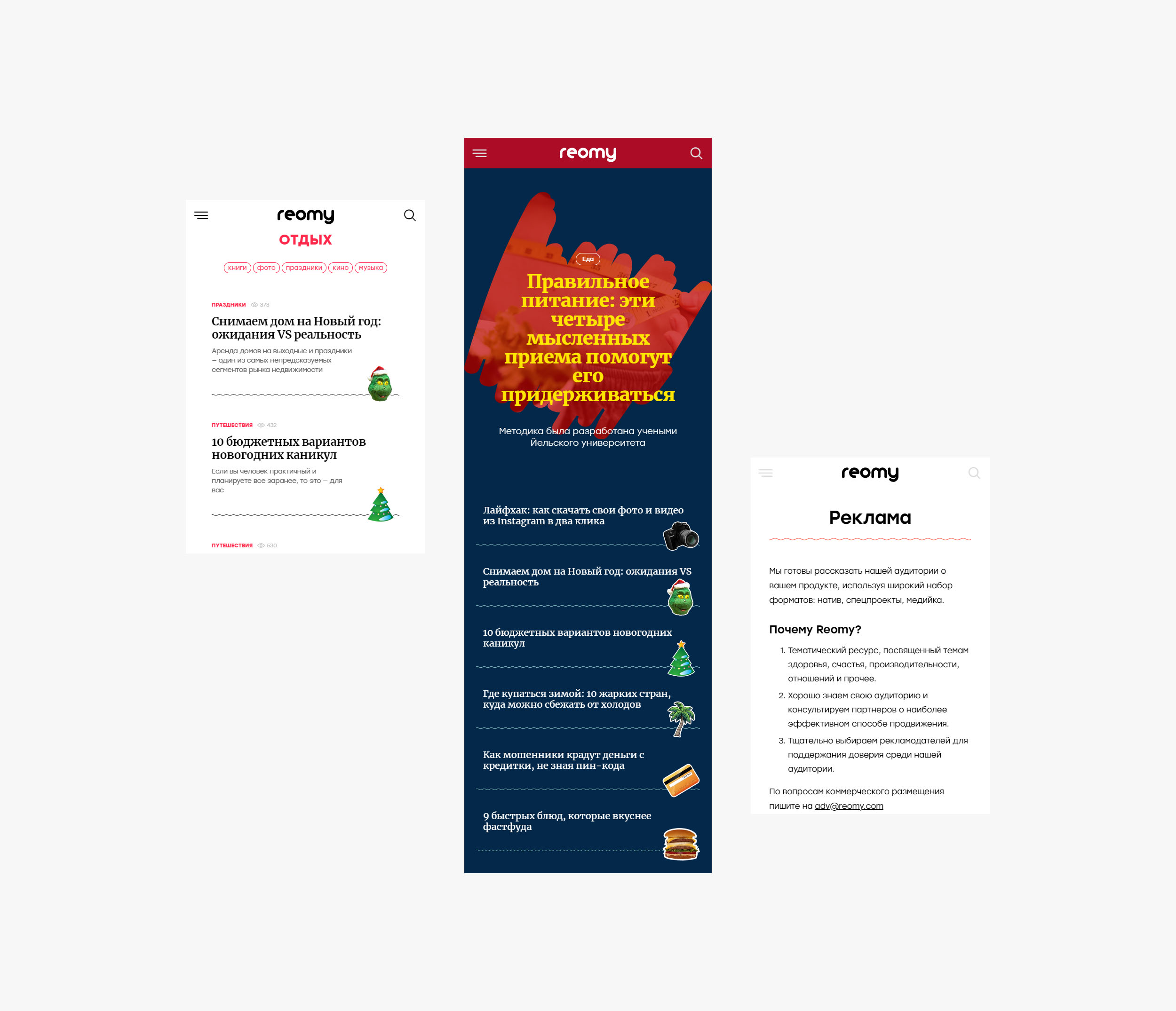 Typography.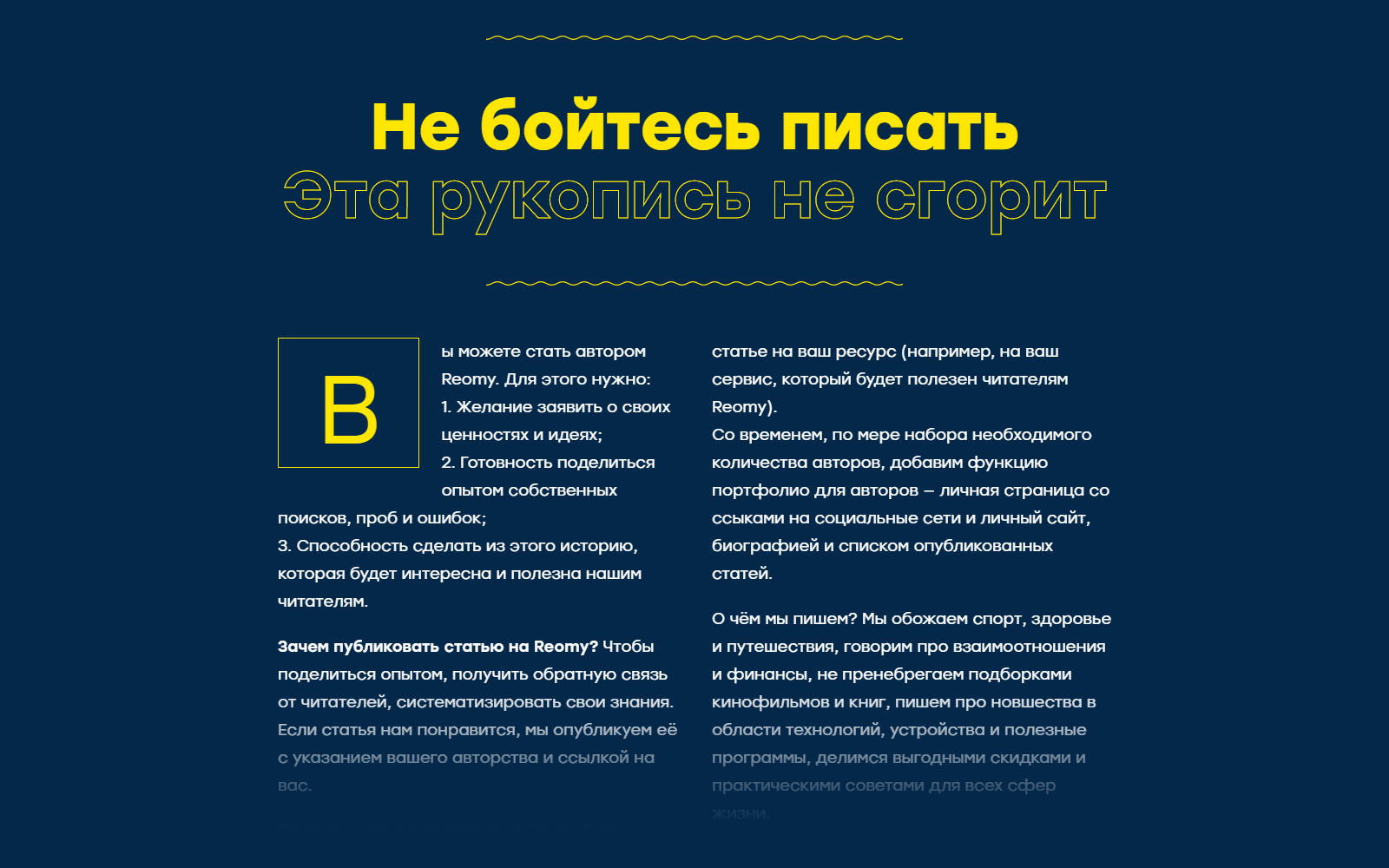 Back to Projects